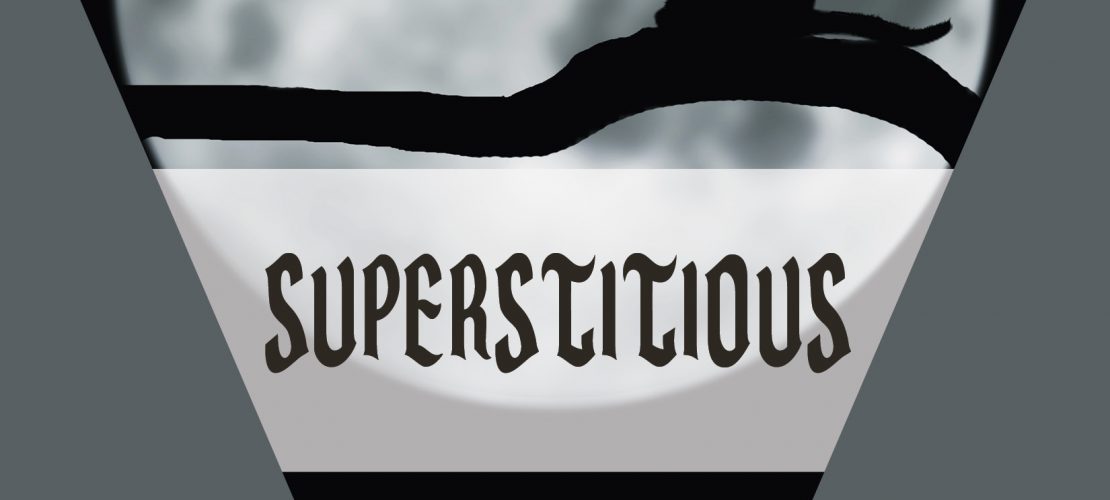 Great news! My short story, UNSAVORY, is featured in issue #32 of Fiction River Magazine, and it just released in ebook and paperback! Get it here!


10/19/2019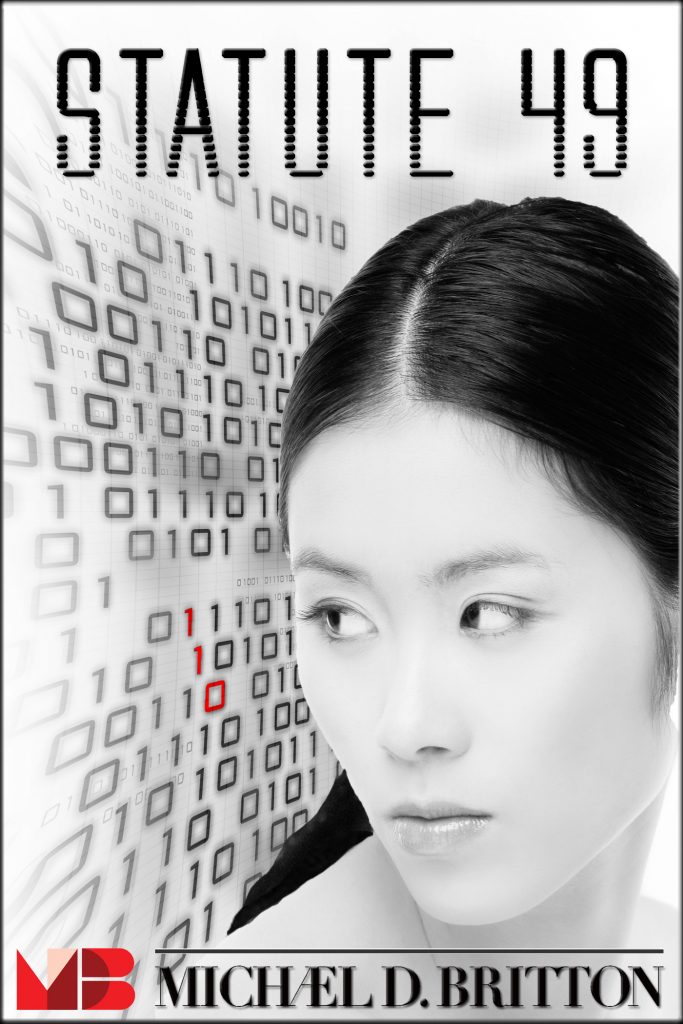 My short story "Statute 49" is FREE on Amazon for a limited time! Please SHARE this great news with your friends, to help me promote this special offer, and go get your own FREE copy, too! Makes a great lunchtime or public transit read! Hurry! This deal ends in just a few days!
5/1/2019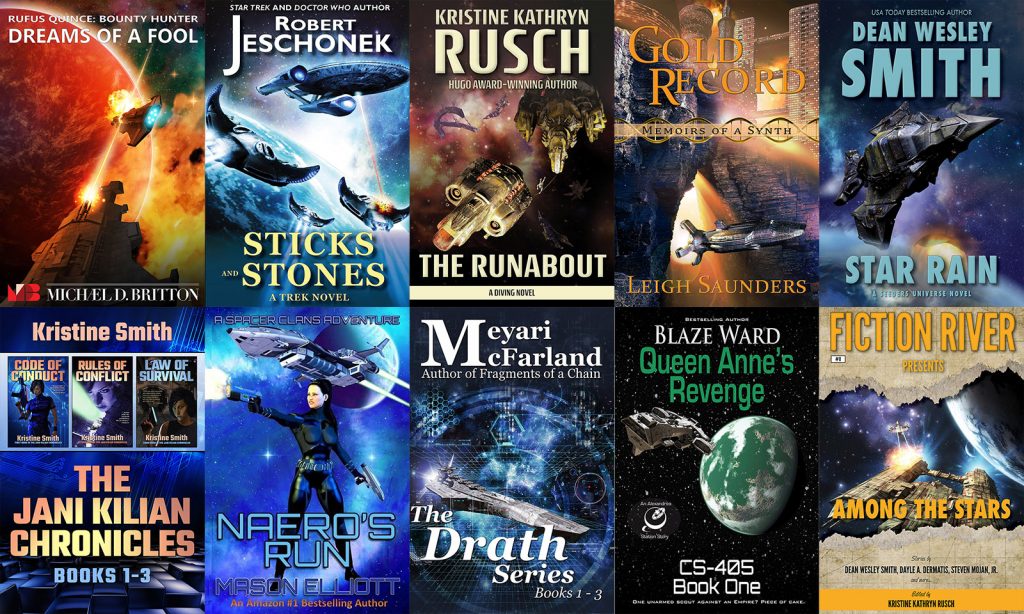 I'm excited to announce that five of my short stories will be published by Fiction River Magazine over the next several months. Check back here for release news as it becomes available!
3/7/2019